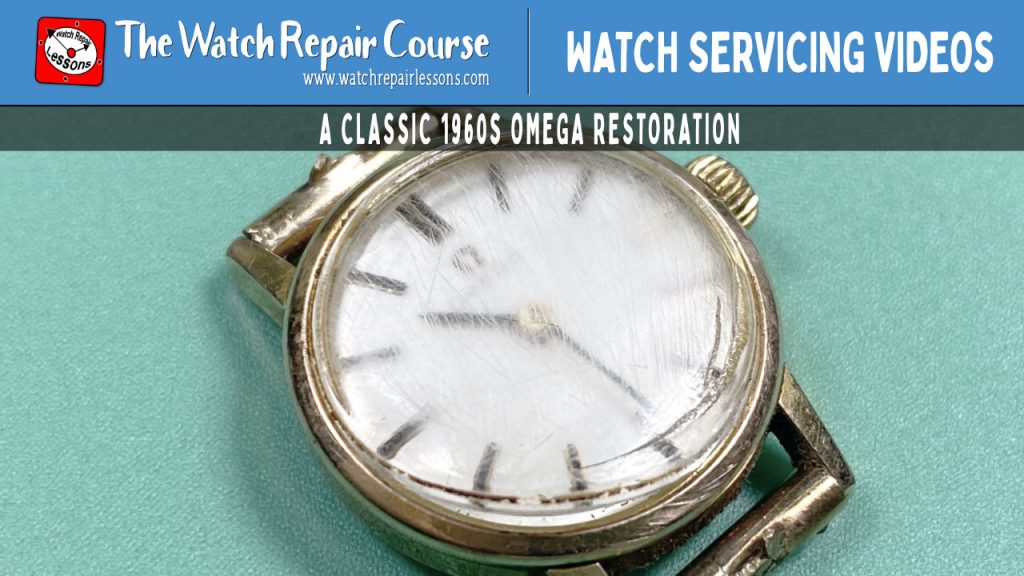 Signed-In Users Only
This video is available to all users signed into their account and enrolled on a course level.
OMEGA WATCH RESTORATION – A Classic 1960s Mechanical Watch
** ERRATA – This watch was from the 1960s rather than 1980s as stated in the video, apologies for any confusion **
There's an Omega watch hiding in that case somewhere 😀 The glass is pretty crappy and i'm not sure what we shall find with this movement. Join me as I put things right with this classic 1960's Omega Mechanical wristwatch.
Also available as an ad-supported video on YouTube: https://youtu.be/aDOSD9CrPn4