START YOUR WATCH REPAIR JOURNEY
Structured online watch repair course in full High Definition video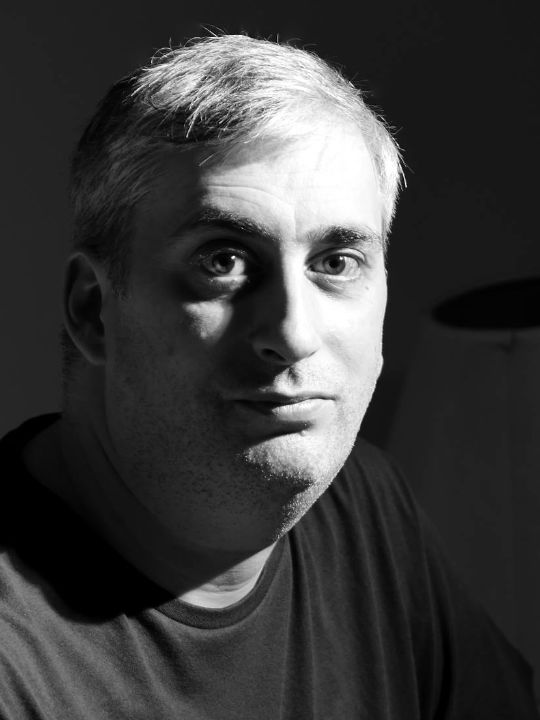 Mark Lovick
Mark Lovick has been repairing watches since the late 1980s and has a genuine passion for passing on the knowledge he has gained over the years. Whether you are a watch collector, a hobbyist, or would like to pursue watch repairing as a potential career, you'll find that delving into a watch movement can be a very enjoyable skill to learn. Why not get started on your own watch repair journey today?
All the course videos are instantly available and can stream to your PC, Tablet, or Cellphone using modern Internet standards. If your device supports streaming video (most do) such as YouTube, Netflix or Vimeo, then it should support our video format. Try the video example on this page.
Even if you complete all lessons in the course, you can review all the videos as many times as you like and for as long as you please. Simply sign into your account and your course level will always be available for you to review.
A Truly Unique Watch Repair Course
Until now, the entry point into watch repair has been either through apprenticeship, self learning via books, or entry to a Horology course with a technical college.
Whilst I believe apprenticeship is the absolute best way to learn this trade, opportunities are getting more and more scarce. Many college watch repair courses are being scrapped because of lack of teachers, lack of funds, or lack of students. I hate to say it, but the promotion of watch repair lessons, and Horology to school students as a viable career option, is very rare.
There are several top end courses available to the lucky few, W.O.S.T.E.P as an example, but these specialised watch repair courses are notoriously difficult to gain entry, with many places being reserved for students sponsored by one of the large watch houses.
There are also many fantastic book resources available for learning Watch Repair techniques, and we should not overlook these resources. It is very important to learn from the masters of past. However, many of these books are very dated and do not come close to covering modern watch calibers, tools and techniques.
This course is unique because it discusses tools and watch repair techniques in a modern way, high definition crystal clear video streamed directly to your computer, cellphone or tablet.
Certificate Of Completion
When you have completed a course level and passed the assessment with a score of 80% or above, you will be able to download your own unique Certificate of Completion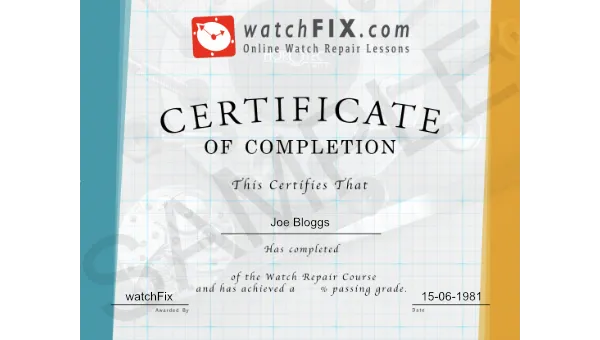 Recent Reviews
Here are some recent feedback comments given to us by genuine enrollees on our watch repair course. You can click the button below if you are interested to read more testimonials.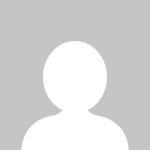 Perfect for the beginner
By: Derek Black
On: May 2, 2023
Perfect for the beginner. If you are new to the hobby, or you just want to review what you have gleaned off the net about what you need to get…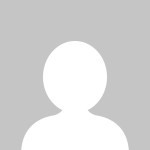 An essential guide for all novice watchmakers
By: davidhoward
On: April 6, 2023
Mark's course is highly recommended by a number of YouTube watch enthusiasts and I will definitely be one of them. The videos are detailed, informative and easy to follow and…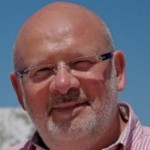 Clear, simple, educational and sadly addictive
By: DrHWO
On: March 26, 2023
As a pre quartz student, my involvement in mechanical timepieces was buying them and telling the time.Then retirement and a bit of free time and money came. I came to…
More Testimonials
Getting Started
You can get started right now. We have a free demo so that you can review how our system works and ensure the videos play well on your system. You can jump right in by enrolling on our 'Getting Started' bundle. Or you can enrol on any of our available individual levels.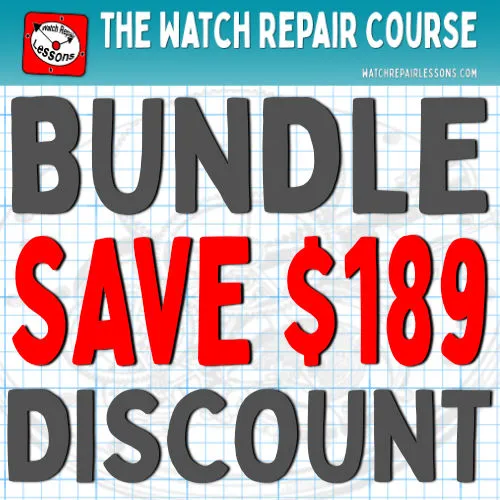 Discounted Bundle
Would you like to save money? Purchase all three levels of the Watch Repair Course in one transaction and save $189! And even better – you still get a nice 30% discount should you wish to enrol on further levels as and when they are released.
This Bundle Includes Levels: 1,2 and 3
Enrol Now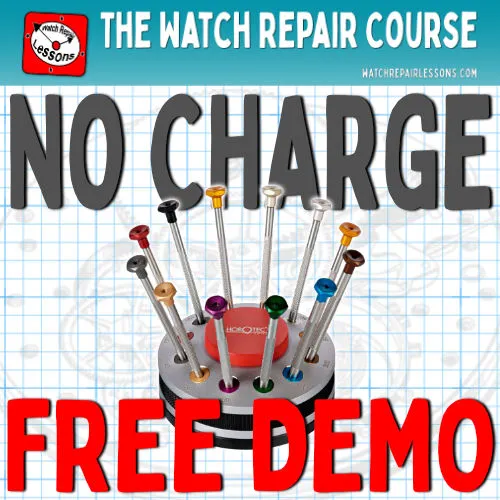 Free Demonstration
Would you like a better example of how the course works? Would you like to view an example of the course with 5 FREE LESSONS? Are you unsure if the videos will play on your device? No problem – simply sign up for the instant access free demo and start streaming the demo content today!
Create A Free Account And Get Started Today!
Enrol Now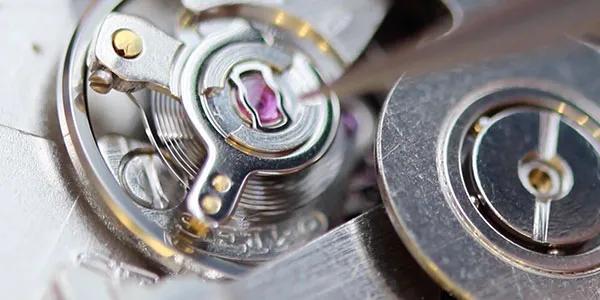 With this unique watch repair course, you will learn the craft at your own pace, in the comfort of your home. All lessons are crystal clear. We have put great care and attention into the production of the videos. We have made this possible with the investment of high quality camera equipment.
Mark Lovick has been producing and publishing high-quality watch repair video content on YouTube for several years and gained a lot of experience in making clear and concise points, illustrated with the high definition Macro photography.