When can I start Level 4?
We often get asked...
Level 4 of the Watch Repair Course are currently in development and will be available to enrol as soon as possible.
Level 4 – Automatic and Calendar Movements
Scheduled Completion: 68% Complete
Skill Level: Medium
Prerequisites: None – but completion of Level 2 recommended
Level 4 will expand on the principles taught in Level 2 where we demonstrated the maintenance service of a basic mechanical watch movement. This level concentrate on more complicated mechanical watch movements featuring Automatic Winding Mechanisms and Calendar Works using several different but popular watch movement calibers for demonstration.
Level 5 – Chronograph Watches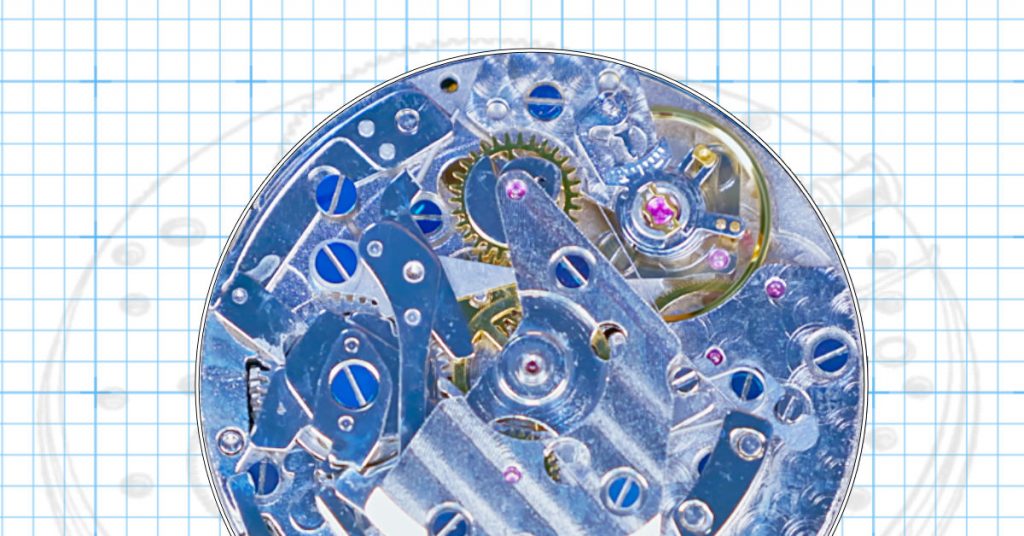 Scheduled Completion: Now ready for enrollment.
Skill Level: Advanced
Prerequisites: None – but completion of Level 2 recommended
Level 5 is now fully developed and you can enrol today.
Why was Level 5 Developed Before Level 4?
Originally Level 4 and 5 were combined as one unit – Servicing Chronographs, Calendars and Automatic Watches. As development continued, we decided it would be beneficial to separate the subjects into two different modules.
However, much of the development of the Chronograph content was already in full swing, so rather than delay the process, we decided to release the Chronograph module as Level 5 and continue developing Level 4 once this was released.
Our answer to this question...