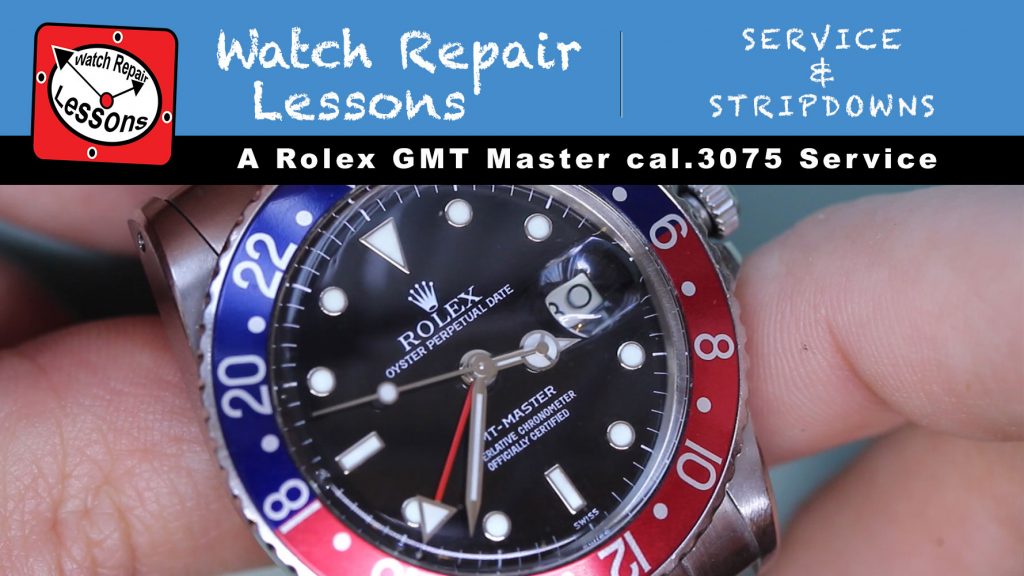 Signed-In Users Only
This video is available to all users signed into their account and enrolled on a course level.
Rolex GMT Master cal.3075 Watch Movement Service
In this video I am stripping down, and re-assembling a Rolex GMT Master with cal.3075 movement.
Available for Patrons at resolutions up to 1080p High Definition video.