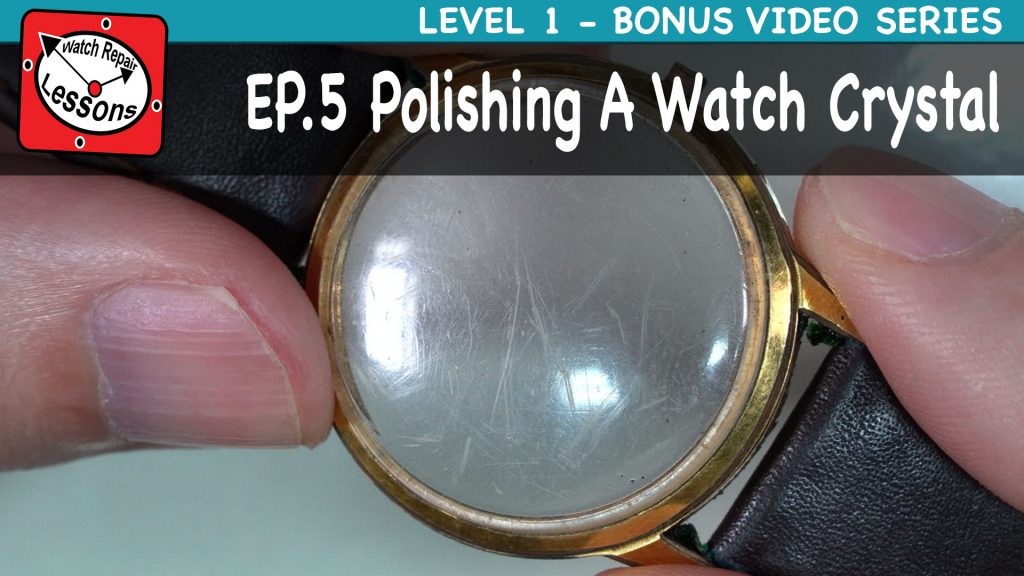 Signed-In Users Only
This video is available to all users signed into their account and enrolled on a course level.
br1.5 Polishing A Watch Crystal
In this episode of bonus watch repair videos we cover a quick and easy method to remove scratches from a perspex watch crystal.
This method does not require the use of expensive equipment or abrasive papers, or even any large amount of time.
This is a bonus video for those who have completed Level 1 of the watch repair course, but if you are a Patron you can also view this video as one of your perks.