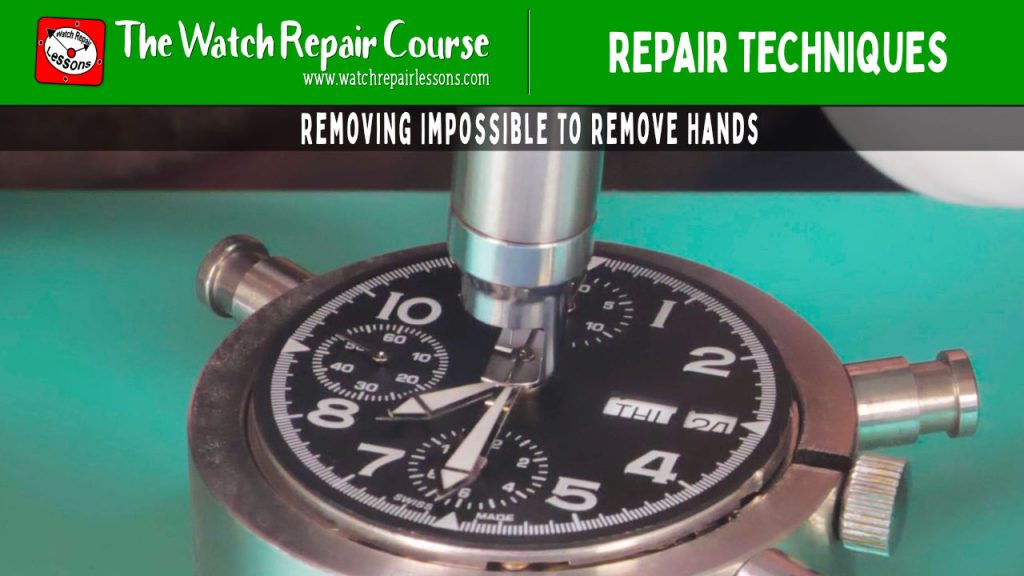 Signed-In Users Only
This video is available to all users signed into their account and enrolled on a course level.
Removing Impossible To Remove Hands – Horotec Hand Removal Tool Review & Tutorial – 05.125 05.120
Sometimes removing a chronograph running hand seems to be almost impossible, especially with some Tag, Omega and Breitling watches. I may have stumbled upon a solution. The Horotec 05.120 (05.125) watch hand extration tool!
Also available as an ad-supported video on YouTube: https://youtu.be/8UxLu2Gkf7M