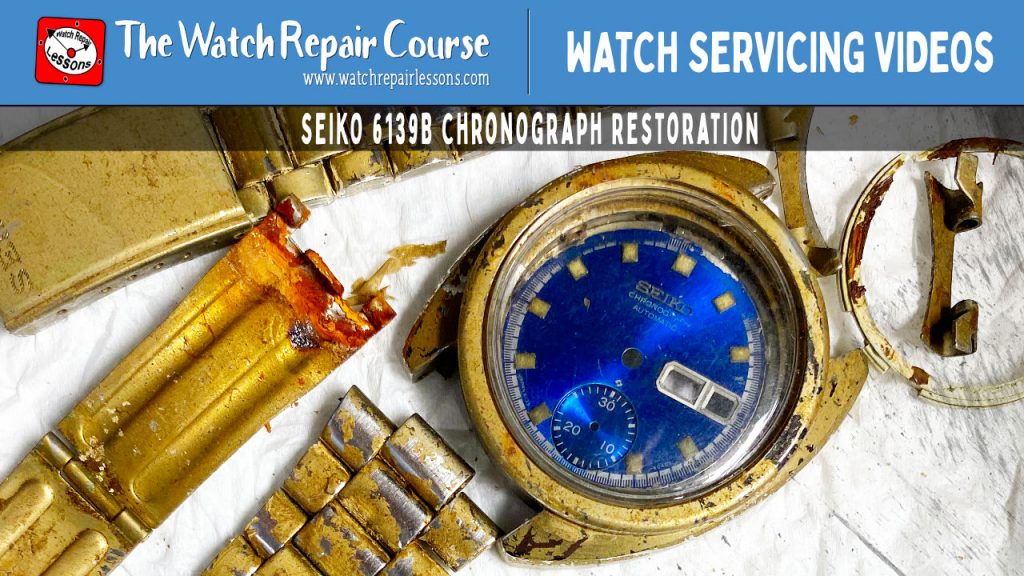 Signed-In Users Only
This video is available to all users signed into their account and enrolled on a course level.
Restoration – A 1970s Vintage Seiko Watch – 6139B Chronograph
Join me as I restore this very beaten up 1970s Seiko Chronograph watch. I started this project back in March and many obstacles stood in the way of it's completion. This video documents part of that story. If you did watch the start of this project in a previous video of mine then you can continue from 24:44 – otherwise, please enjoy.
An ad-supported version of this video can be found here: https://youtu.be/uyBHC33aGso