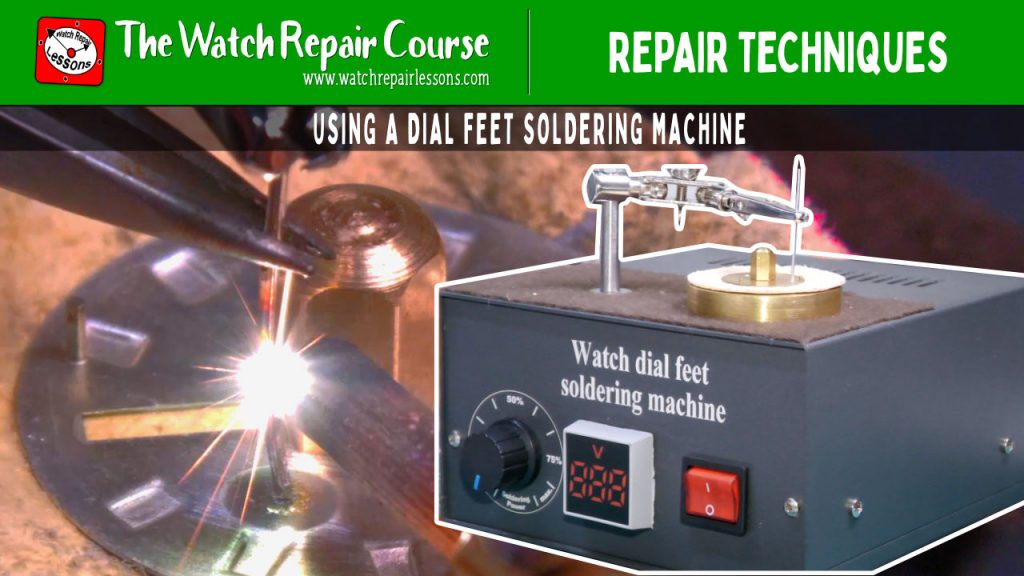 Signed-In Users Only
This video is available to all users signed into their account and enrolled on a course level.
Watch Dial Feet Repair Techniques
In this video I demonstrate three methods to repair broken watch dial feet. Dial stickers, pre-made dial feet and the use of a watch dial feet soldering machine. Let's compare the results and see if we can determine the best solution.
Dial Soldering Machine on eBay: https://ebay.us/JTSlpL
Ad-Supported Version: https://youtu.be/BSMVmvlbk4s