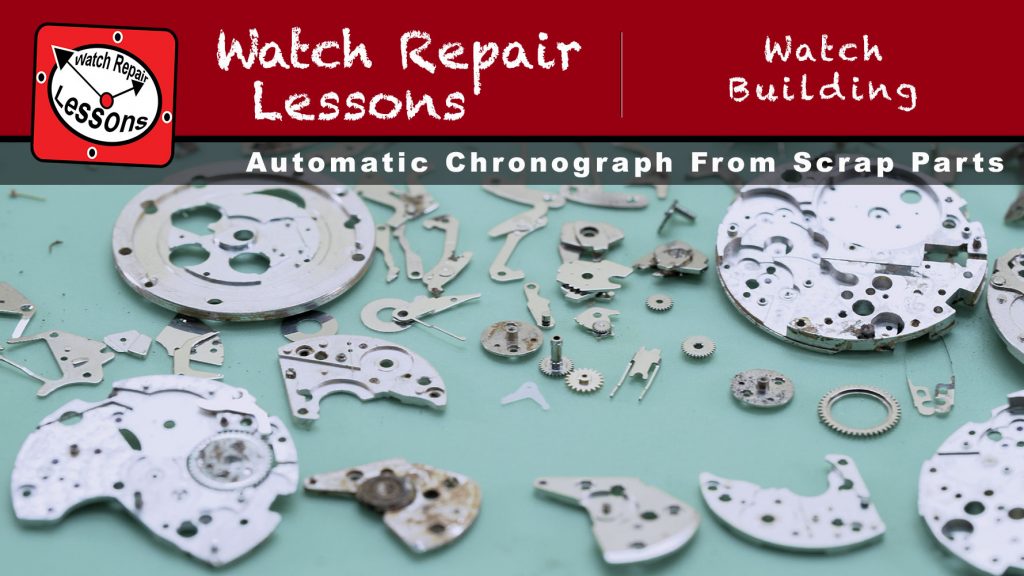 Signed-In Users Only
This video is available to all users signed into their account and enrolled on a course level.
Restoring A Rusted Scrap Automatic Chronograph – Valjoux 7750
In this video we take a big bunch of scrap valjoux (ETA) 7750 watch parts to see if we can build a working and reasonably accurate Automatic Chronograph wristwatch.
This project presented quite a few challenges, not least the amount of corrosion which needed to be dealt with. Can we get it working? If so., can it be accurate? Let's see!